Background photo courtesy of Andrew Darding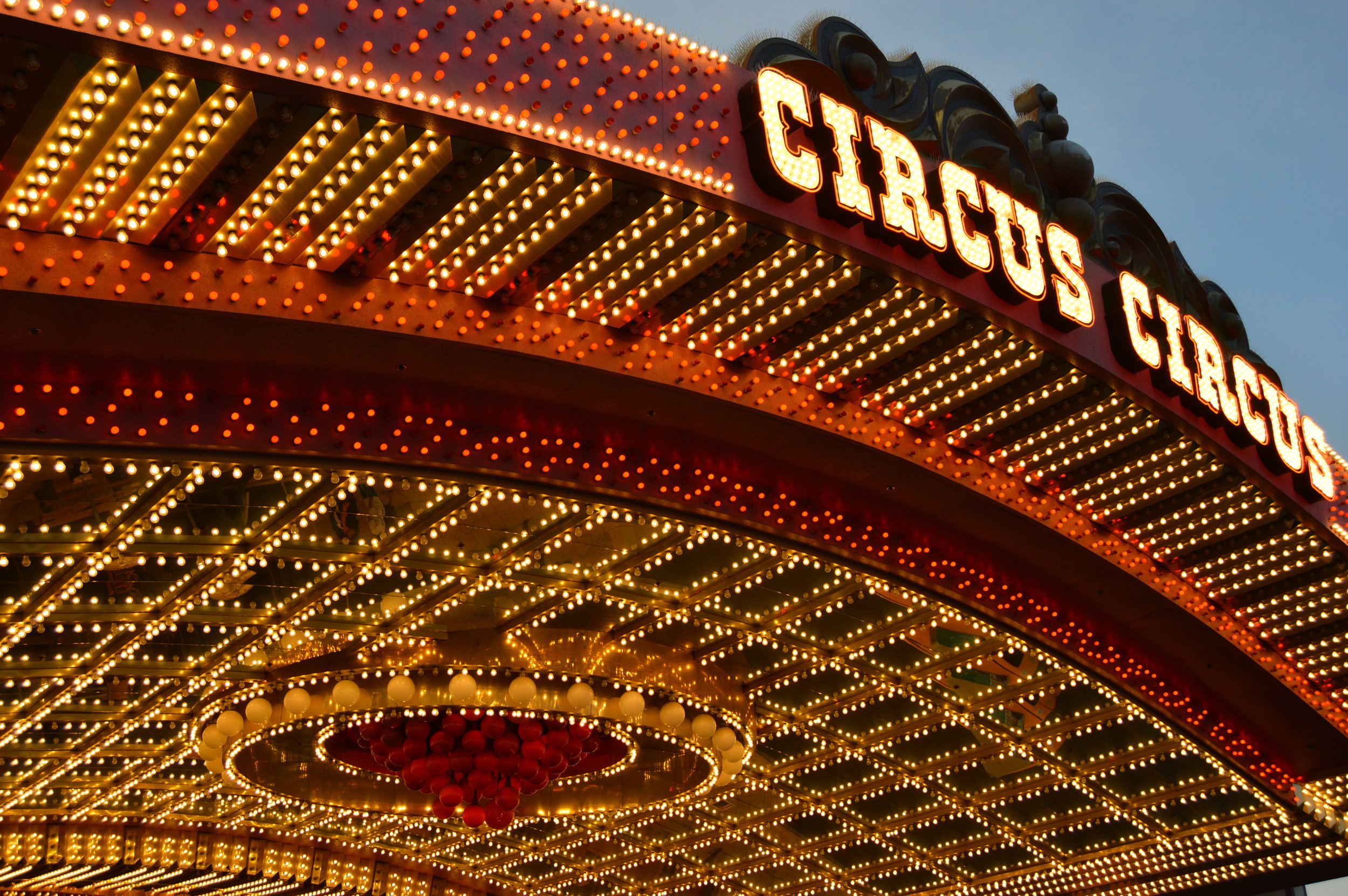 Las Vegas Repo
It's 1976 and Ex-Card Trick Magician Current repo man Floyd Burbank is hiding out in Sin City. For a little extra cash he helps out a friend and before you can say 'craps' he's up to his neck in Russians, mobsters, and a secret society connected to one Mr. Howard Hughes.
Las Vegas Repo #1 and Las Vegas Repo #2 are available now!
Full BleeD Vol. 3
FULL BLEED is a brand-new quarterly, hand-crafted PRINT-ONLY 200-page hardcover "magazine," curated and edited by IDW Publishing's Dirk Wood and Ted Adams. By merging the best in comics, fiction, non-fiction, deep dive interviews, opinion, history, think-pieces and more, FULL BLEED will be a reading experience like no other, and a beautiful artisan addition to any bookshelf. Looking through an international lens, but filtered through the unique perspective of the IDW:PDX satellite office in Portland Oregon, FULL BLEED will tackle all aspects of the creative culture, and beyond — comics, music, film, tv, fine art, photography, design, politics and more. FULL BLEED seeks total diversity: diversity in content, diversity in creator and contributor, diversity in genre. Every page turned will reveal a surprise.
what is the secret of the hemingway thief?
Paris, 1922-- Ernest Hemingway asks his young wife, Hadley, to pack up every last scrap of his work into a single suitcase and join him in Switzerland. While Hadley waits for her train in the Gare de Lyon, the suitcase containing a year's worth of Hemingway stories vanishes, never to be seen again. Until now.

Henry "Coop" Cooper is having a hard time writing his new novel between sipping rum and lounging on a Baja beach with hotel owner Grady Doyle. When Grady tries to save a drunk from two thugs, Coop tags along for the sake of a good story. The drunk is Ebbie Milch, a small time thief on the run in Mexico because he has stolen the never-before-seen first draft of Hemingway's A Moveable Feast from a wealthy rare book dealer.

The manuscript is more than just a rare piece of literary history. It reveals clues to the contents of the lost suitcase and a conspiracy wherein the then-unpublished Hemingway will go to whatever lengths to get published.

But Coop and Grady aren't the only ones with their eyes on this elusive literary prize, and what starts as a hunt for a legendary writer's lost works becomes a deadly adventure.

For Coop this story could become the book of a lifetime ...if he lives long enough to write it.